Pashmina & Cachemire it's just a very small team, ordinary people, who have imagined a very smooth world. From journey to discovery, we have travelled all over the East and found its secret treasures: the pashmina shawl and the cashmere wool!
French Boutique cashmere quality luxury luxury French store
Pashmina & Cashmere" is a reference in cashmere and pashmina since 2012. All our products are exclusivities that you will only find on our website at pashminacachemire.com/


AMSA - Pashmina & Cachemire
280 Chemin des Pins
06210 Mandelieu-la-Napoule
Contact@pashminacachemire.com
Pashmina and cashmere specialist.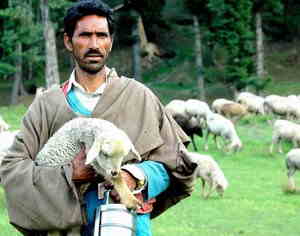 Passionate about this region of the world, the meeting of producers and small traders from Central Asia pushed us to create this small e-shop. Conquered by the rare beauty and the unique touch of this marvellous chalky called Pashmina. Because your well-being is our priority, we attach particular importance to the softness of our Pashmina that you will wear in summer as well as in winter. Your happiness is our good mood!
Fast 24 hour delivery in Paris, anywhere in France, Europe and the world.
In this treasure hut, you will discover a selection of chic and fashionable pashmina, distinguished by their softness and colourful hues. The pashmina are carefully selected in order to guarantee you a quality product with a unique softness at a very low price. You will discover beautiful unisex scarves that are suitable for both men and women. Gift ideas with singular charm that will seduce you with their warmth, lightness and comfort in all seasons.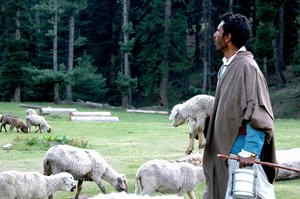 At Pashmina & Cachemire, we are also open to any suggestions, clarifications or opinions so please feel free to contact us at https://www.pashminacachemire.com/contactez-nous">contact us. Our happiness is your pleasure and satisfaction in any season. We are at your disposal and at your disposal.

The Pashmina & Cachemire team
contact@pashminacachemire.com.